Welcome
If you are like most people who find Health Cache Access, you are experiencing some discomfort or dis-ease in your body; fatigue, aching joints, unwanted weight gain, headaches, poor quality sleep, digestive discomfort, brain fog, muscle aches, etc. You may even feel frustrated that no matter what you seem to try, you never really feel much better. It doesn't have to be that way. If you are ready to get to the true root of your health problems, rather than mask them, and embrace a more energetic, pain free life; a life with restful sleep, a clear mind, as well as digest your food without belching, flatulence, or pain, and shed those unwanted pounds, then you are at the right place! I am delighted you are here. Where you will find individual, personal attention, and counseling around your unique body's needs and a wealth of resources available to help you reach your body's optimal level of health. Here is the place you can learn to access the vibrant health you desire.
Read More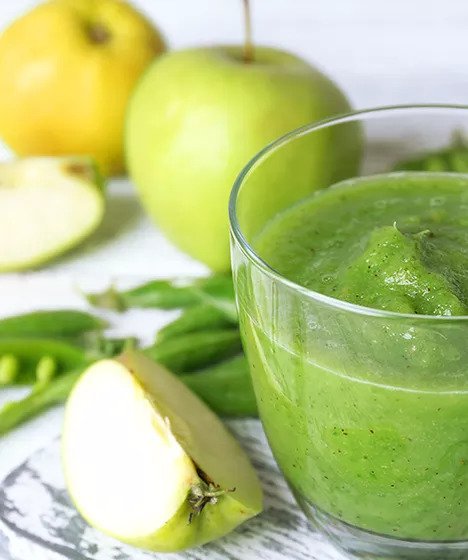 Recipes and Tips
As we work through a program customized for your unique needs and goals, you will want to know what to eat and how to prepare it. My training will enable me to help you find the foods that work for your body.
See Recipes
How Can Health Coaching Sessions Help?
Becoming proactive and assuming responsibility for your own health can be a daunting journey. I have been trained to know the signs and symptoms and solutions for your health challenges. I will guide you in navigating the journey, providing you with education and valuable resources that will empower you to set attainable and sustainable goals, then encourage you as you achieve those goals; giving tips aids, and motivation along the way.